Calling All Sales and Marketing Professionals!
By Mitch Levinson
President of M Relevance
https://marketingrelevance.com/
Are you a Sales and Marketing Professional in the new home industry in the Chicagoland area looking to network with, learn from, and even just talk about the industry with others who deal with the same kind of challenges you do? At the first event, our new group spent about an hour discussing new technologies and digital signage,  and a second hour overcoming the challenges of marketing and selling to Millennials. In a room full of members of three local home builder associations, builders and vendors to the industry, this event was a huge success!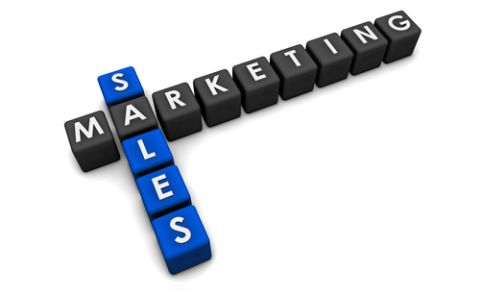 The Home Builders Association of Greater Chicago, the SouthWest Suburban Home Builders Association and the Northern Illinois Home Builders Association are putting together a Sales and Marketing Council that will support members of all three local HBA's. The Sales and Marketing Council of the Chicagoland Area is dedicated to serving the sales and marketing needs of those businesses and individuals involved in the home building industry, and at our first event we had around 20 people learning and discussing relevant topics for the industry.
This new organization will build on the roots of past Sales and Marketing Councils from around the area, along with others around the country. Supporting the three local home builder associations and working together to provide both value and opportunity to our SMC members is the key to success in today's environment.
For more information about the SMC of the Chicagoland Area, or simply to join, please contact Mitch Levinson at mitch@mrelevance.com or 847-345- 6329.